Celebrating Zambian Independence Day with Sho'dol: Embrace Your Beauty, Embrace Freedom
At Sho'dol, we believe that true beauty is more than skin deep. It's about embracing your individuality and celebrating your unique identity. This Zambian Independence Day, we are excited to join the nation in commemorating 59 years of freedom and unity. Our cosmetics beauty store, Sho'dol, is all about empowering you to feel confident and beautiful in your own skin. Let's take a moment to appreciate the beauty of Zambia and the journey to independence.
The Beauty of Zambia
Zambia, the land of the legendary Victoria Falls, rich wildlife, and diverse cultures, is a true gem of Africa. Its breathtaking landscapes, from the Zambezi River to the lush national parks, reflect the natural beauty that surrounds us. Just as Zambia's natural wonders are diverse, so are its people. Zambia's culture, history, and traditions have given birth to a rich tapestry of beauty that we are proud to celebrate at Sho'dol.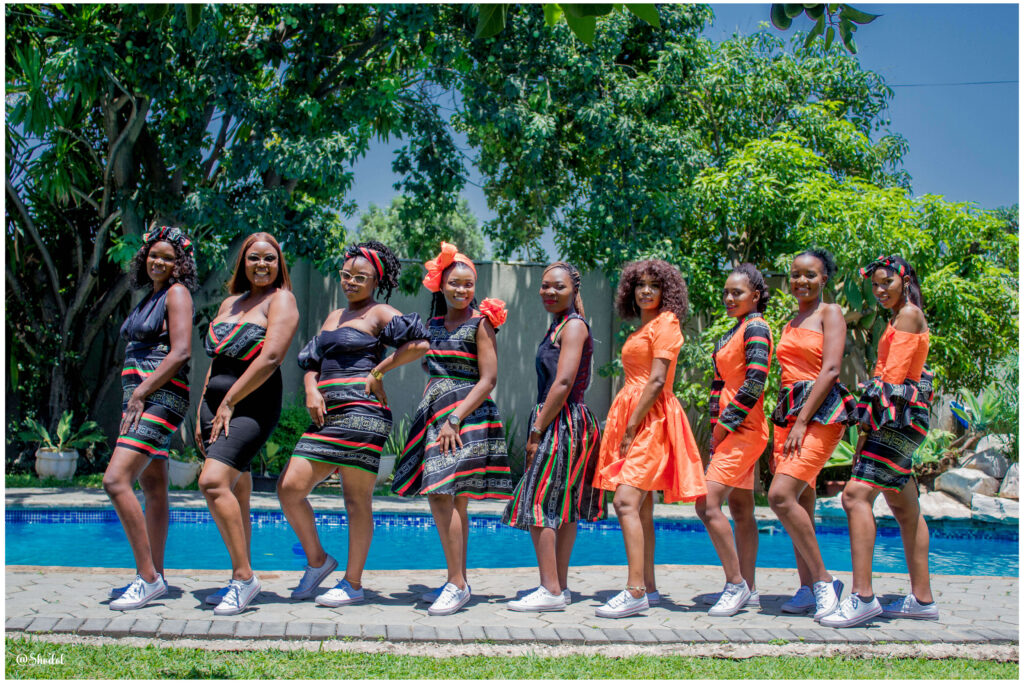 Embrace Your Unique Beauty
Independence is not only about political freedom but also about the freedom to be yourself, to embrace your unique beauty. At Sho'dol, we understand that beauty comes in all shades, shapes, and sizes. Our wide range of cosmetics and beauty products are designed to cater to every individual, regardless of their background, skin type, or style preference. From vibrant lipsticks to nurturing skincare products, we have something for everyone.
Empowering Women in Zambia
Zambian women have played a significant role in the nation's history, from the pioneering leaders of the past to the strong, independent women of today. Sho'dol is committed to empowering women in Zambia and beyond. We believe that when you feel confident and beautiful, you can achieve anything you set your mind to. Our products are here to boost your confidence and enhance your natural beauty.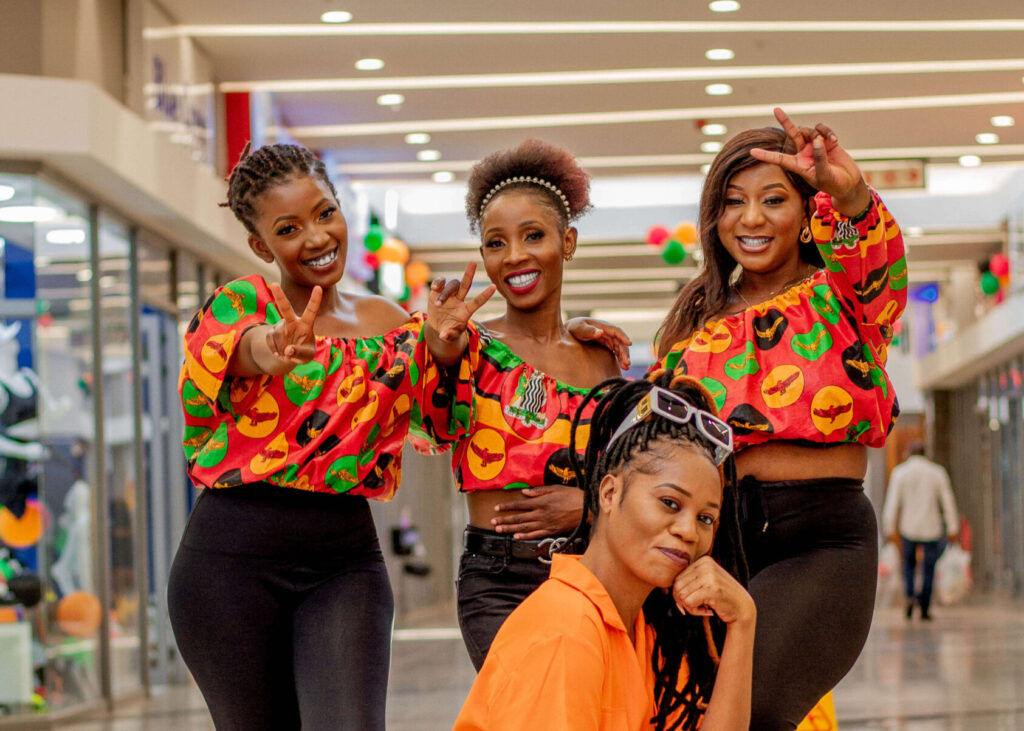 As Zambia celebrates its 59th Independence Day, Sho'dol is proud to be a part of the nation's journey, empowering individuals to embrace their beauty and their freedom. We salute the spirit of Zambia and the beauty that resides within its people.
Happy Zambian Independence Day! 🇿🇲🎉