The Chilanga Golf Tournament: Swinging for a Cause with Zambia Cancer Society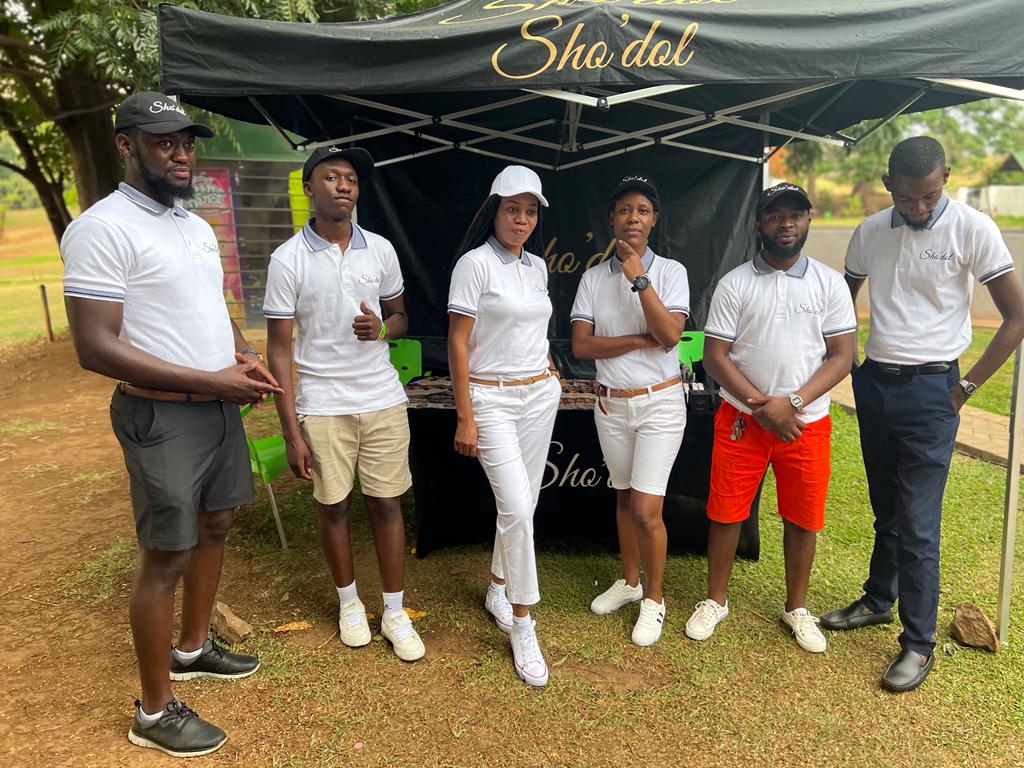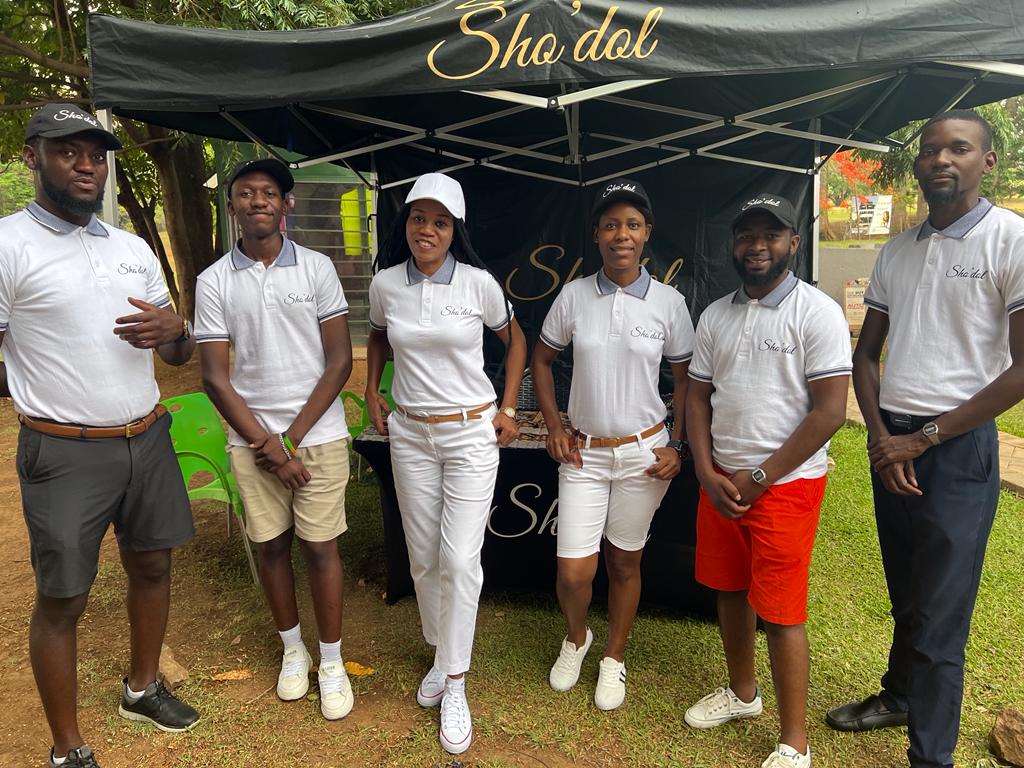 In the heart of Zambia, an extraordinary event is shining a light on an urgent cause – The Chilanga Golf Tournament for Cancer Patients. Organized by the Zambia Cancer Society, this remarkable tournament unites golf enthusiasts, philanthropists, and cancer patients in a common mission: to raise funds and awareness for those battling this formidable disease.
The Chilanga Golf Tournament: A Glimpse:
A Noble Cause:
The Chilanga Golf Tournament is much more than a friendly golf competition. It's a heartwarming initiative that brings together people from all walks of life to support cancer patients in Zambia. The Zambia Cancer Society, a renowned organization dedicated to fighting cancer, has been working tirelessly to improve the lives of those affected by cancer, and this tournament is a testament to their unwavering commitment.
The Venue:
Nestled in the scenic landscapes of Chilanga, Zambia, this annual event transforms the Chilanga Golf Club into a stage where compassion meets competition. Surrounded by lush green fairways and breathtaking views, it's the perfect setting for both seasoned golfers and those new to the sport.
Uniting Golf Enthusiasts:
Golf lovers from across the country gather to showcase their skills on the Chilanga Golf Course. Whether you're a scratch golfer or a novice, this tournament welcomes players of all levels. It's a day where your swings have the power to drive change.
Fundraising for Cancer Patients:
The Chilanga Golf Tournament is more than just a friendly game; it's a dynamic fundraising event. All proceeds go towards supporting cancer patients in Zambia. These funds help provide essential treatments, care, and resources to those in need.
Stories of Resilience:
During the tournament, cancer patients share their stories of courage and resilience. These personal accounts provide a profound perspective, reminding everyone why their participation is so important. These stories serve as an inspiration, uniting participants in the common goal of eradicating cancer.
Community Engagement:
The tournament is more than just an athletic endeavor; it's a celebration of community spirit. Friends and families come to cheer on their loved ones, creating an atmosphere of support and camaraderie that is truly heartwarming.
Raffles and Prizes:
Participants have the chance to win exciting prizes through raffles and competitions. These prizes are donated by local businesses and generous sponsors, further fueling the fundraising efforts.
A Day of Fun and Awareness:
Beyond the golf competition, the event offers various activities for all attendees to enjoy. From food stalls to live entertainment, there's something for everyone to savor. Additionally, the tournament serves as an awareness platform, spreading knowledge about cancer prevention, early detection, and the importance of support for cancer patients.
Conclusion:
The Chilanga Golf Tournament for Cancer Patients, hosted by the Zambia Cancer Society, exemplifies the power of coming together for a noble cause. It is a reminder that, through collective efforts and compassion, we can make a significant impact on the lives of cancer patients in Zambia. So, whether you're a golf enthusiast, a philanthropist, or someone looking to make a difference, the Chilanga Golf Tournament is an event you won't want to miss. It's more than a golf tournament; it's a symbol of hope, unity, and a brighter future for those affected by cancer.